Addie & Grace is a boutique for women offering beautiful, timeless clothing & accessories. We provide expert styling in a welcoming and inclusive atmosphere for everyday, office, and special occasion.
"Excellence in customer service is the heart of Addie & Grace. We believe in taking the time to get to know our customers and the value of relationship building. Each customer deserves a positive, personalized shopping experience and that is what we strive to deliver."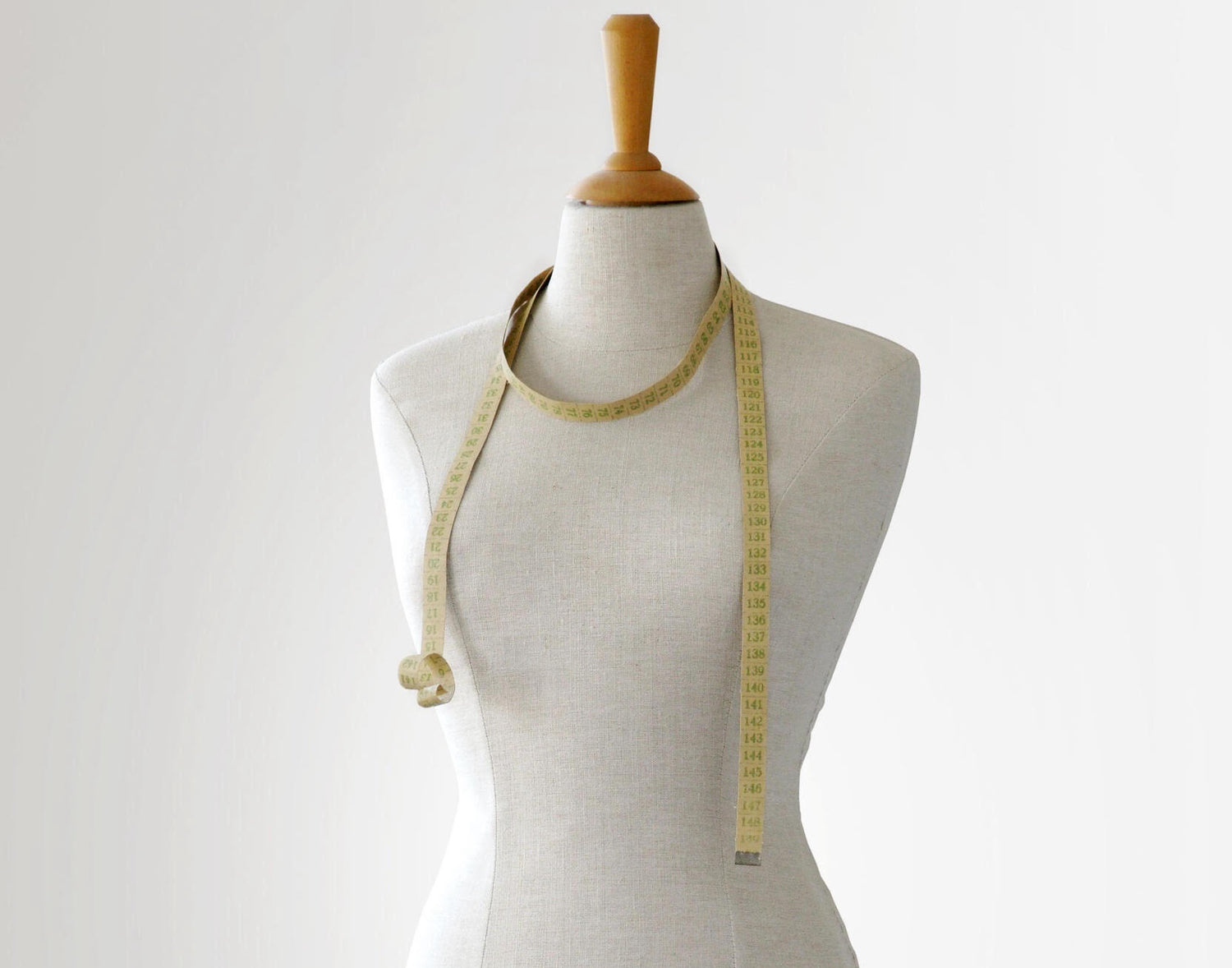 Style Concierge Service
We offer styling services that are unique to each woman's needs, sizing, and preferences. Whether it's a complete wardrobe refresh, or a specific outfit for a special event, we can help.
Our background includes extensive experience styling women through decades of work in retail boutique settings and textile design expertise.
Our concierge service clients can expect:
•A private in-store appointment to discuss your styling needs
•Access to exclusive fitting service
•Guidance on fabric and design
•Hand-delivered local service to your location. Please contact us for more information or to book your appointment.
Contact us to learn more.